Contact Support
Click 

HERE

 for instant answers to our most frequently asked questions.
If we haven't covered your question please contact us by filling in the form below and we'll be happy to help. We aim to respond to emails within 24 hours. Opening hours: Mon-Sat  8am-6pm GMT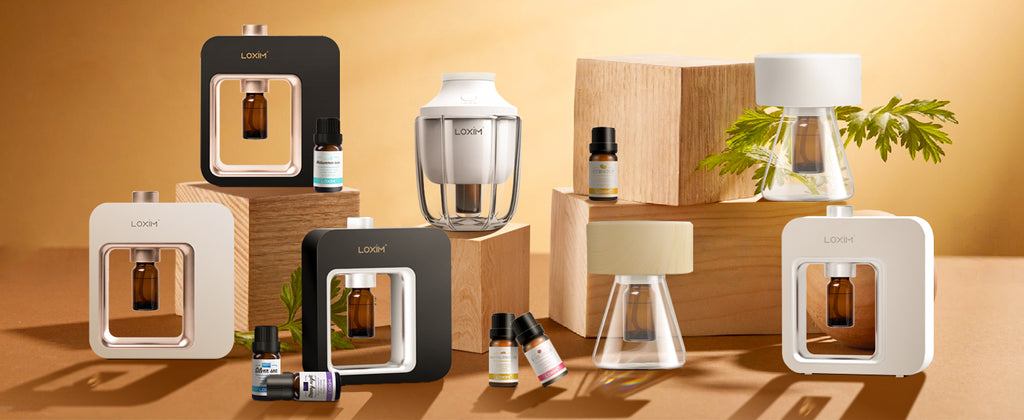 Loximcs@gmail.com
Shenzhenshi LeErXin Kejifuwu Youxiangongsi
B414, Building A, No. 9 Furong Road, Tantou Community, Songgang Street, Bao'an District, Shenzhen, Guangdong Province, China.
Tel:  +1 (410) 989-3738‬